True Art of Giving
— identity design
The name of this wonderful foundation says it all;
Giving is more joyous then receiving.
Through (art) auctions True Art of Giving collects donations by wich she supports important causes.
Crisp Sheets

Pattern print design
Crisp Sheets
Petit Sheets
Nationaal Comité 4 en 5 mei

Illustrations supporting the Dutch Memorialday & Liberationday









4FREE Magazine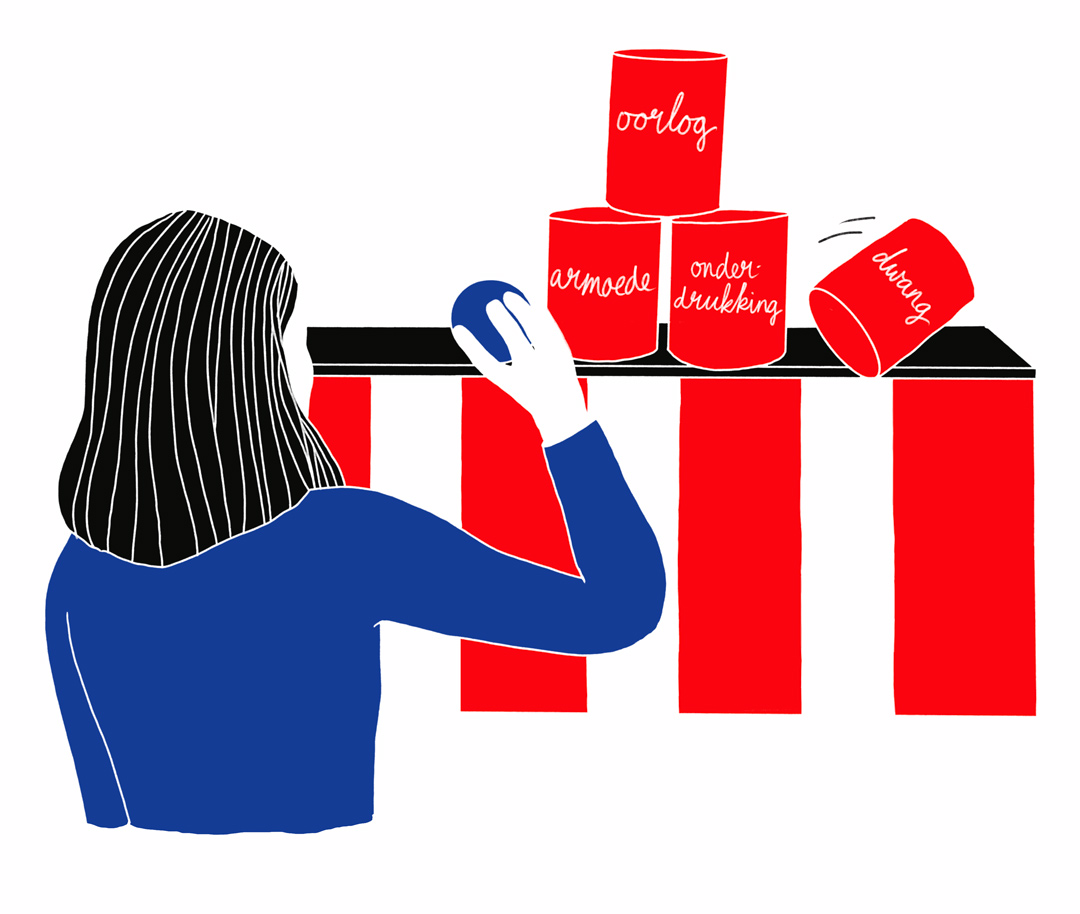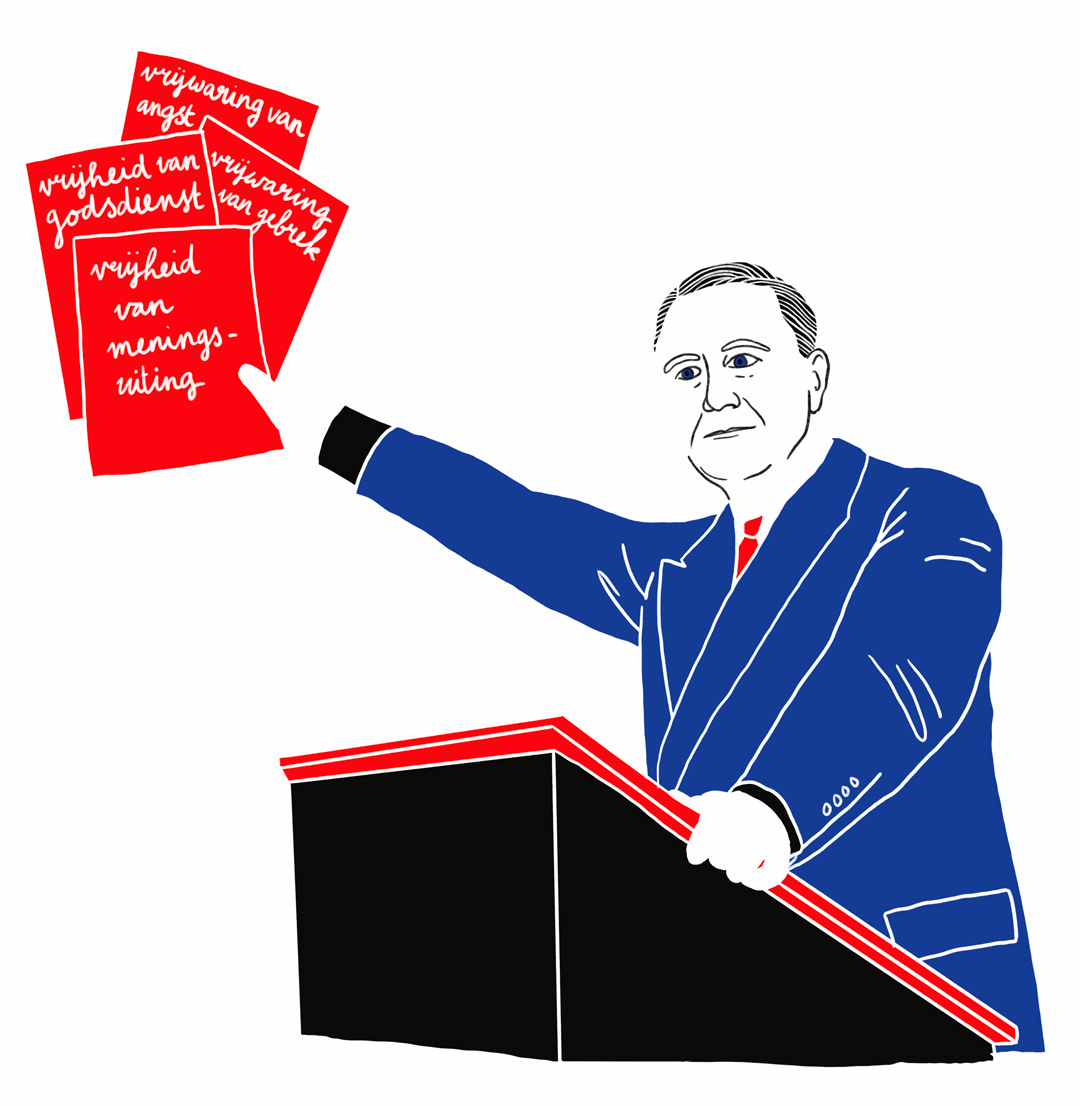 Meerstemmig Herdenken
Hoewel we vaak spreken over de schaduwzijden van de geschiedenis, gaat het zelden over de schaduwzijden van de geschiedschrijving. De nationale historiografie heeft zo haar
basso ostinato
– een koppige melodie – die ook weergalmt in herdenkingen, musea en het onderwijs. Het concept 'meerstemmigheid' biedt een alternatief voor dit enkele, officiële verhaal en gaat over het scheppen van ruimte voor de stemmen die worden genegeerd, verzwegen zelfs. Dit essay is een weerslag van de zoektocht die schrijver en antropoloog Sinan Çankaya ondernam naar de betekenis van meerstemmigheid.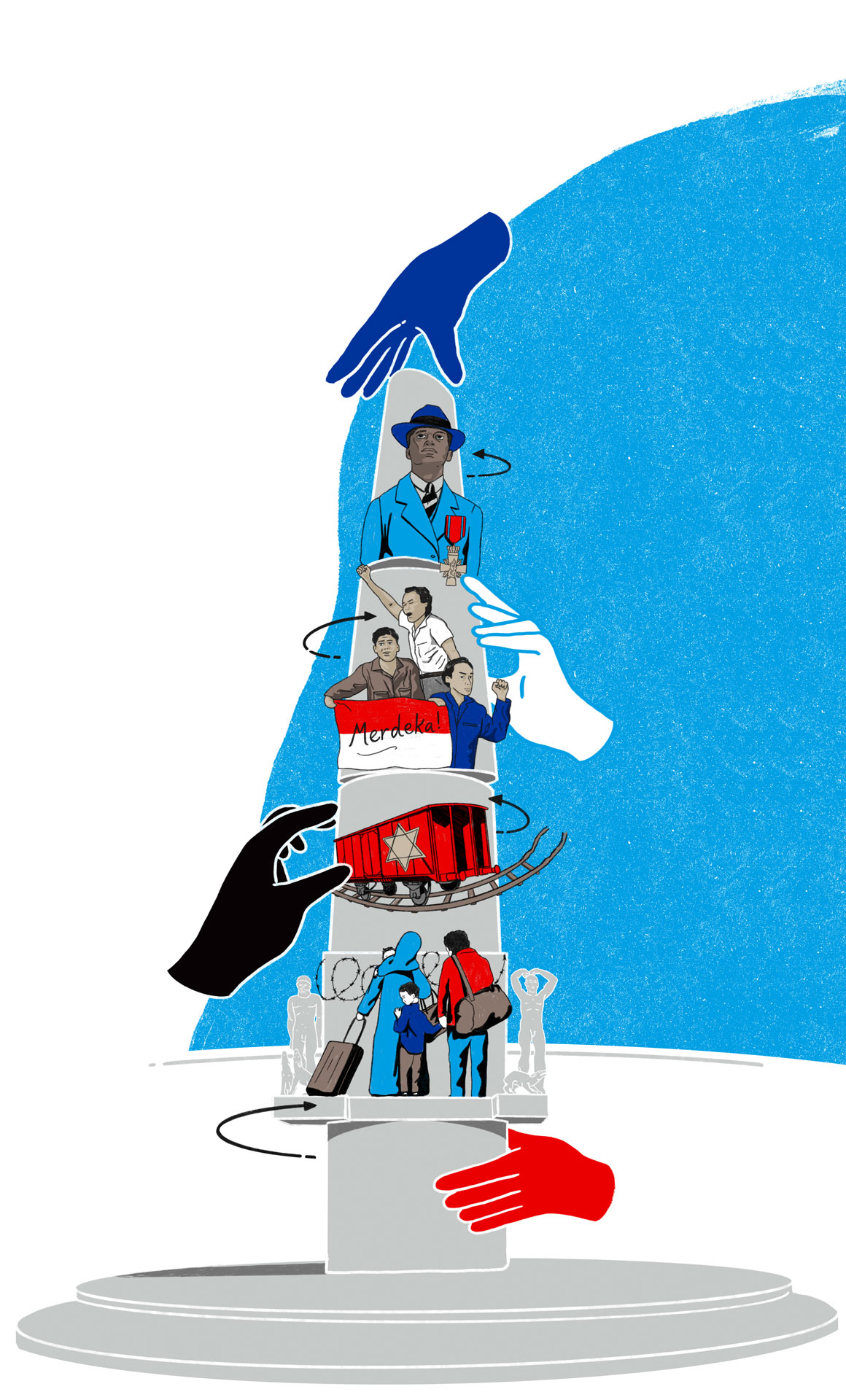 Geschiedenis van Vrijheid
Tijdslijn van de weg naar vrijheid | 4FREE magazine